AoPS Academy Short Story Contest
Learn more about our annual AoPS Academy Short Story Contest and read the stories from our Student Authors.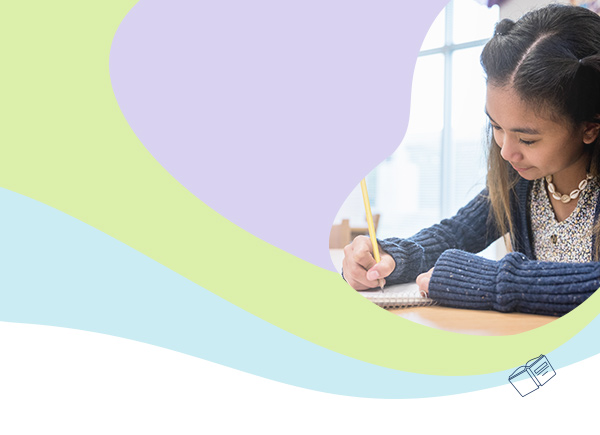 About Language Arts
At AoPS Academy, we help young learners grow as confident creative thinkers. Our Language Arts courses train the intellectual leaders of the next generation by fostering creative problem solving.
Read more

S
2021 Lower Division Winners (Grades 5 and below)
Prompt: Write a story about a once-in-a-lifetime discovery.
A Little Red Riding Hood Story
Elaine Wang
Carmel Valley
Watch of Time
Srinika Srinivas
Morrisville
The Train of Giving
Other Grand-Prize Winners: Aryan Padarthi - Frisco
2021 Upper Division Winners (Grades 6 and above)
Prompt: Write a story about someone who persuades an enemy.
Sarah Hancock
Morrisville
The Broken Chain
A Day in the Life of Mr. Fluffikins
Samhita Laxman
Santa Clara
A Song of Trees and Whispering Leaves
Walk with Me through a Street of the Past
"A writer is a person who cares what words mean, what they say, how they say it."
Ursula Le Guin